Palyn Peterson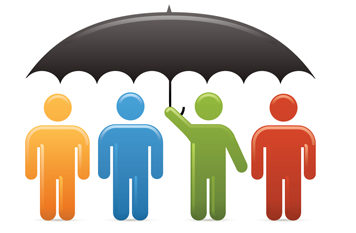 Many internet marketing superstars have been in the industry since the late 90s. Palyn Peterson started out as a novice but after receiving different courses and following a mentor's guidance, he learned the tricks of the trade. After teaching himself different systems and researching e-books on internet marketing, he finally took the next step to making money online. He used every loophole possible and learned different processes to educate himself. Even veteran marketers will tell you that it takes time and effort to become successful in this industry.
There are many get rich products out there that will give you instant access to material that just isn't reliable. They claim that it will give you instant success if you follow the material offered to you, but most of the time it is just hype. The exception to this rule is Palyn Peterson, who is one of the internet marketers that learned the business from other marketers' products. He was one of the guys that purchased online materials and incorporated it into a stepping stone of knowledge. With this knowledge he started his own online business.
After reviewing a course by Corey Rudel and an e-book titled, "Yahoo Store Profits," he ventured out and created a Yahoo Store that sold billiard cues and accessories. This was the first of a string of successes for him that led deeper into the online internet business. The next step was to buy an audio CD by Jenkins and Fallon called "Stompin' the Search Engines," which injected him into a learning mode that he applied to his marketing skills. This propelled him to even greater success, and with his newfound wealth, he invested money into a business he founded called, "The Future of Internet Marketing, LLC." With this new business prospering, he was able to make money at a much faster pace. Things were going great and moving so fast that he was able to pocket thousands of dollars along the way. The business was a hit!
Keeping his eye on the growth of the internet, Palyn decided to take more classes and study longer hours. He applied all of his knowledge into his work and finally came up with his own Search Engine Optimization Spreadsheet Based System. By using this system, he was usually able to be on the first page of Google searches. Peterson would use his system to type in certain keywords that were related to the subject and Google would pick up on them. After the SEO System, he went on to develop other internet marketing tools like emails, DVD's, audio and other marketing devices.
His success was based on learning step-by-step and applying what he learned to internet marketing. Palyn Peterson is an example of a reliable, hard-working person who learned from the bottom up. To this day, he still inspires other people to strategize and apply what you learn to making money with internet marketing. I think Palyn is a stand-up guy and other novice marketer's should be able to prosper by using his products. After doing research on Palyn Peterson, I could not find any negative articles written on him.