Internet Marketing – Finding a Niche
Internet Marketing – Finding a Niche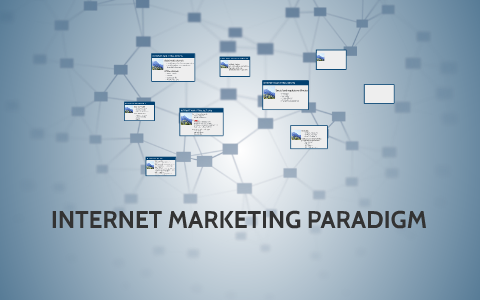 There are lots of ways to decide on a niche but a good place to start is to go to your magazine store and if there is a magazine about the market area then it a good place to start. It is also a good idea to choose something that you love and know about already as it will be much easier to write about the topic and be confident about it.
Once you have chosen a niche its time to do some research on this niche. Research is key to your success online because it will tell you about the market, what people search for, the words that they use to search for it, how much they are willing to pay for products, where it is available for sale and the kinds of people who buy. Remember there is no point choosing to market something and find that after lots of hard work that the market is too small or that people will not spend money on the items you want to sell.
The easiest place to begin is on your search engine browser, i.e. Google, Yahoo or lots of others. As Google has 80% of the searches online this is a good place to start. Do not use just use one browser check through a few as the more you learn at this time the better. When you begin to research start using generic terms and then become more specific as you learn more. Other great places to research a niche are eBay and Amazon. Using the example above using eBay or Amazon you can find the hot items that people are searching for.
Search trends are very important as they will tell you whether your market is in a growing or declining market, to find tools to do this type 'search trends' into your browser and a number of different tools will come up, look at a few and choose the one that you like best for your research.
Once you have chosen your niche, you then need to find the keywords that people use when looking for the products/services that you plan to sell. This is a really important section and you need to spend time getting the best keywords for your niche. There are many free keyword research tools so again use you browser to search for keyword tools and locate one that you like Remember if you do not have have good keywords it is very difficult to make money online