How Can Viral Video Marketing Benefit You As An Internet Marketer?
How Can Viral Video Marketing Benefit You As An Internet Marketer?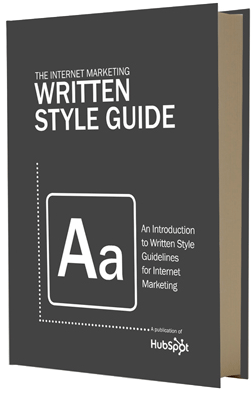 Catchy videos can spread like wildfire through the World Wide Web and any online marketer will agree that this is what they dream of achieving as far as getting publicity for their videos. By looking at the online success of viral videos, marketers can learn a lot about this aspect of video marketing. Ignoring the sheer potential that is inherent in video marketing is just as bad as overlooking a large client base which has plenty of disposable income. There are plenty of benefits that can be derived from viral video marketing and here are some of them.
Videos are able to significantly increase the ranking of a webpage on search engines and this means that a viral video is able to create a big enough buzz to increase the prominence of a product. Businesses are thus able to stimulate sales based on an audio-visual campaign.
Viral videos tend to be creative and catchy enough to grip the audience long enough to pass on a message. Marketers are therefore advised to seek great and relevant content that will easily be consumed by the audience and that will also leave a lasting impression.
Viral marketing videos have a call to action that gives potential clients a chance to access the highlighted product. Without prompting a sales based approach, it would be difficult to turn a viral video campaign into a money spinner.
In order to capture the attention of viewers, viral videos often tend to stimulate the motions of viewers thus stirring up feelings that resonate with the highlighted content. Just like in any other media content is king. It is important to note that viral marketing videos unlike accidental viral videos should have a deliberate message and intention and to do this requires a lot of research and great understanding of the target audience.
The immediacy of video marketing is a major advantage and when a video goes viral it means that over a span of several day it is possible to reach a large audience that would otherwise be untapped using any other medium. The publicity achieved from viral videos also has a ripple effect on other marketing methods and can be used to increase traffic to specific websites. The numbers can be phenomenal, and in some instances it is possible to reach hundreds of thousands of views per minute around the world. This can thus be regarded as any marketers' secret weapon.